First of all, Happy New Year! After a very successful December teaching over 100 of you lovely lot how to create festive door wreaths and table centre arrangements for your dinner parties we are happy to be back and providing you all with your blooms and plants in twenty-twenty-two!
Speaking of the latter as many of you may have become new plant parents over the Christmas holidays or received a bunch of beautiful blooms; we thought we would put together a little list of plants that are toxic to cats and dogs.
Flowers that are toxic to pets
Amaryllis
Bluebells
Ranunculus
Calla Lily
Chrysanthemum
Clematis
Delphinium
Hyacinth
Hydrangea
Hypericum
Peonies
Sweet Pea
Tulips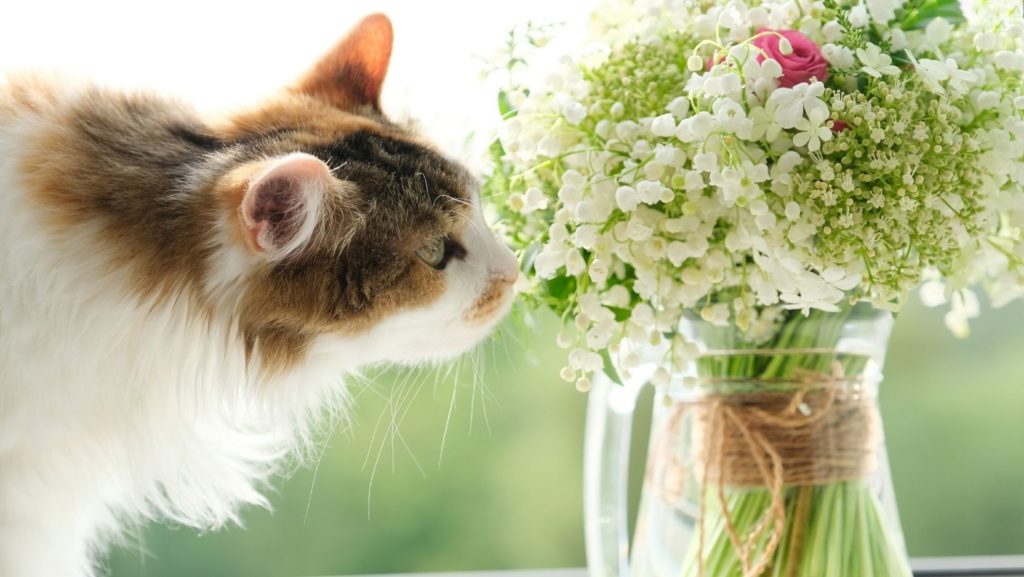 Plants that are toxic to pets
Asparagus Fern
Crocus
Cyclamen
Daffodil
Ivy
Geranium
Jasmine
Peace lilly
Philodendron
Monstera
Umbrella plant
Plants and flowers that are safe for pets
Though these lists may look long (we looked into the plants and flowers we sell most frequently here at The Brighton Flower Company) all is not lost for you and your four legged friends!


The following plants and flowers are safe for pets
Roses
Sunflowers
Alstromeria plants such as:
Spider Plants
Calathea
Birds Nest Ferns
All plants and flowers can be purchased from our website and in our Brighton store, located at 102 Western Rd, Brighton BN1 2AA
We hope this has helped with your plant pondering, if you have any questions feel free to pop in and ask about any plant we have on sale in the store or online, we will try and help the best we can!
Love,
Kate, Justine, Tina, Rosie, Emily and Kim xx