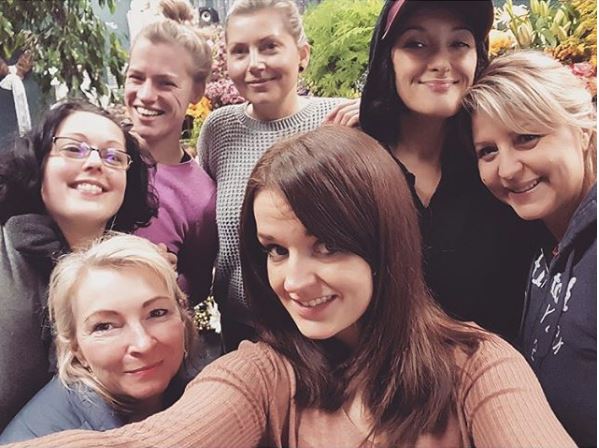 We love…you!
It's true! Nothing pleases our team of friendly, skilled and creative florists more than delighting our customers. Whether that is offering advice on how best to care for your purchase, or helping you create the perfect arrangement.
Our flower shop in Brighton has a reputation for combining great value with fantastic service.
We offer flower delivery in Brighton and Hove, and offer a national flower delivery through our relay partner.
It is important to us that we provide the best quality indoor plants and flowers sourced from a mix of local and international growers.
We thrive on exceeding your expectations when it comes to those special occasions – have a look at our testimonials to see how we have been able to create beautiful floral arrangements for some of our recent clients.