Suppliers we work with
At The Brighton Flower Company we take pride in our fresh flowers and the quality of our plants and gifts, meaning you can buy in confidence, whether online or in our Brighton city centre shop.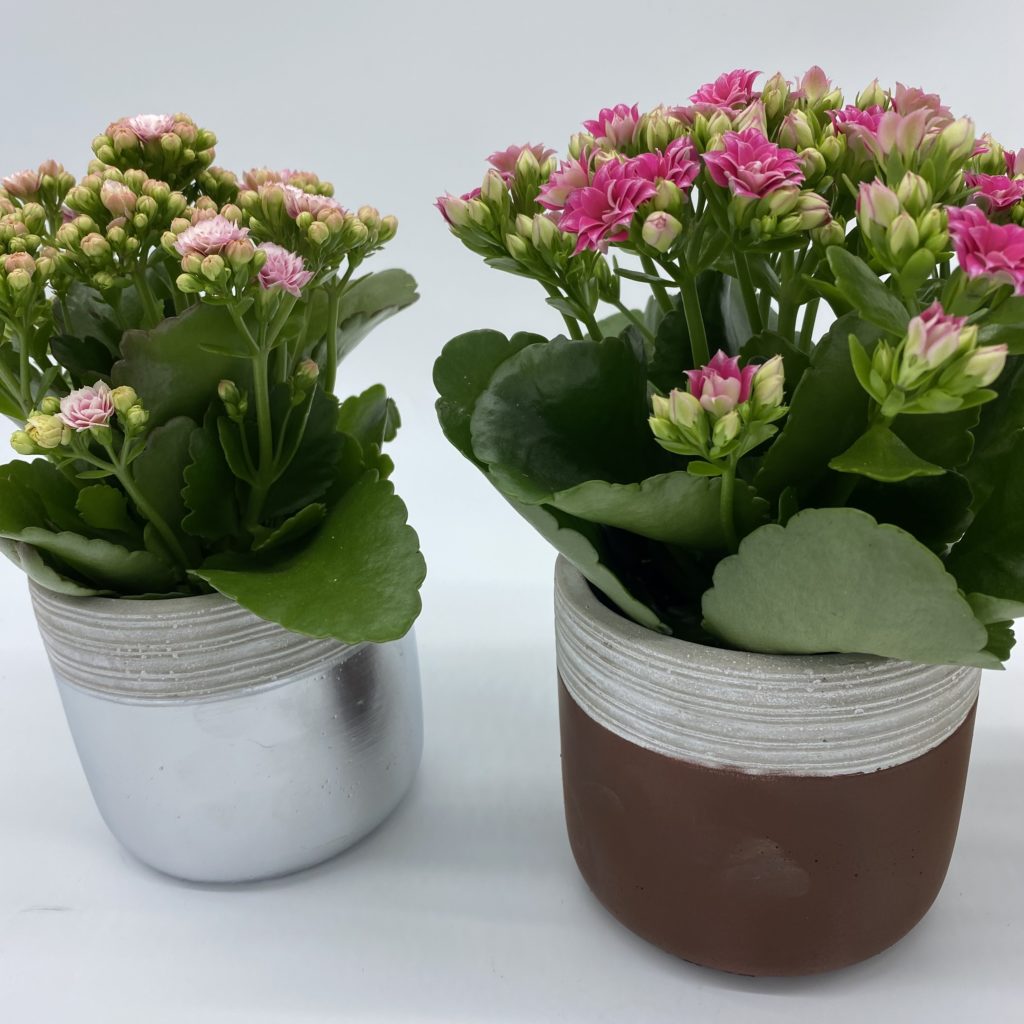 Local and international plants and flowers
Wholesalers Ted Langley and David Baker are our preferred flower suppliers for our seasonal, fresh bouquets and indoor and outdoor plants. We also have two Dutch suppliers called Vianen Flower Export and Hoek who supply us with even more absolutely beautiful flowers.
Gifts
We care about our customers, and so we want to deliver only the best gifts alongside our flowers. We work with a range of local and international suppliers for our gift selection, each of which provide premium products.
Our gift cards are from Katie Leamon, who use disposable coffee cups to make their cards and Louise Tiler Designs.
We stock our delicious and luxurious chocolates from The Brighton Cacao Company. The chocolates are handmade locally, using only the finest ingredients.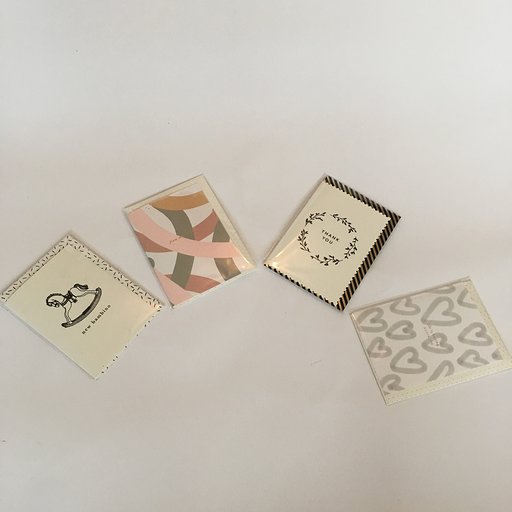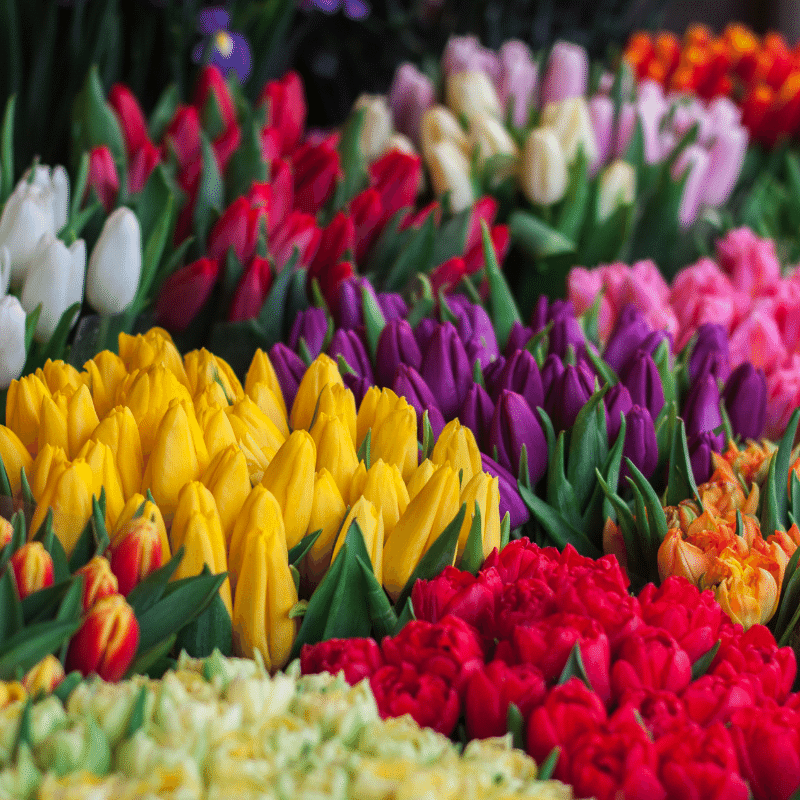 Wholesale flowers
We are able to provide wholesale cut flowers ourselves, we supply only high quality fresh flowers at good prices. All of our flowers are delivered from our shop to you in perfect condition.
If you'd like to purchase wholesale flowers, please get in contact with us at 01273770966 or via email: [email protected].
As seen on: