As you may have seen, with daffodils popping their little heads up, snow-drops sleepily stretching towards the sunlight, and primroses bursting out of the ground, Spring is (finally) on its way! And, with that, so is Mother's Day.
It's that time of year again when mothers all over the world are celebrated for everything they do. If you're looking for the perfect way to show your love and appreciation, why not send flowers? But with so many different types of bouquets available, it can be tricky to pick the perfect Mother's Day bunch. This guide will take you through the process of choosing Mother's Day flowers, so you can pick out the perfect bouquet for your mum!

Order online, call us today on 01273 770966, or email us at [email protected] to find out more.
History of Mother's Day
For us in the UK, unlike our friends from across the pond, our Mother's Day celebration (or Mothering Sunday) happens three weeks before Easter (the fourth Sunday of Lent) as opposed to the second Sunday in May. Though the two holidays were once
What is the official flower for Mother's Day?
Mother's Day is a special day to celebrate all mothers around the world. While there are many flowers that could be considered the best flower for Mother's Day, carnations are often thought of as the official flower of Mother's Day. Carnations represent sweetness, appreciation, grace and purity which makes them the perfect symbol for motherhood.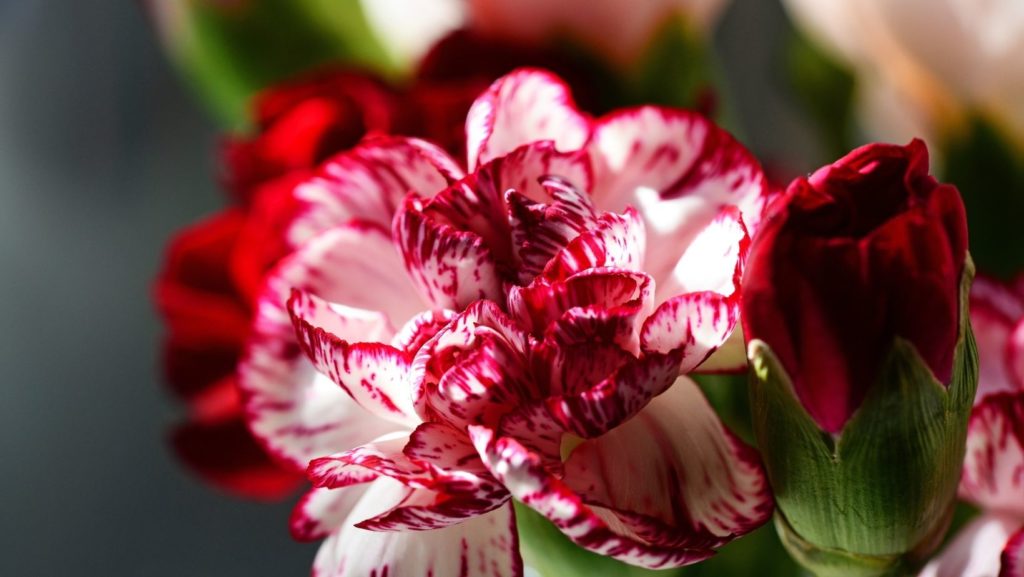 Carnations come in many different colours including white, pink and red. They have been associated with Mother's Day since 1907 when Anna Jarvis held the first Mother's Day service in West Virginia. She wanted to honour her own mother who had passed away two years earlier, and chose carnations because they were the favourite flowers of mothers everywhere.
What do different flowers mean on Mother's Day?
Different coloured carnations have different meanings on Mother's Day. Here's a breakdown of what different carnation colours signify:
A white carnation means purity and symbolise a new beginning

Pink carnations represent love and appreciation and are often given to mothers who have done a great job raising their children

Red carnations stand for admiration and respect.
Choosing flowers for mothers day
How do you pick flowers for Mother's Day?
Flowers are a great way to show mum how much you care on Mother's Day. Whichever type of flower you choose, it's important to pick something based on your mother's personality. For example, if your mother is a traditionalist, she may prefer classic arrangements like roses or lilies. If she loves nature, then choosing flowers that are in season will be the perfect way to show her you care.
What is the most popular flower for Mother's Day?
Lilies
Lilies are big, beautiful, expressive, and make a great gift for your mum. They represent femininity, love, purity, and devotion. If you're looking for a way to show just how much you appreciate mum this Mother's Day you can't go wrong with a classic, elegant bouquet of lilies.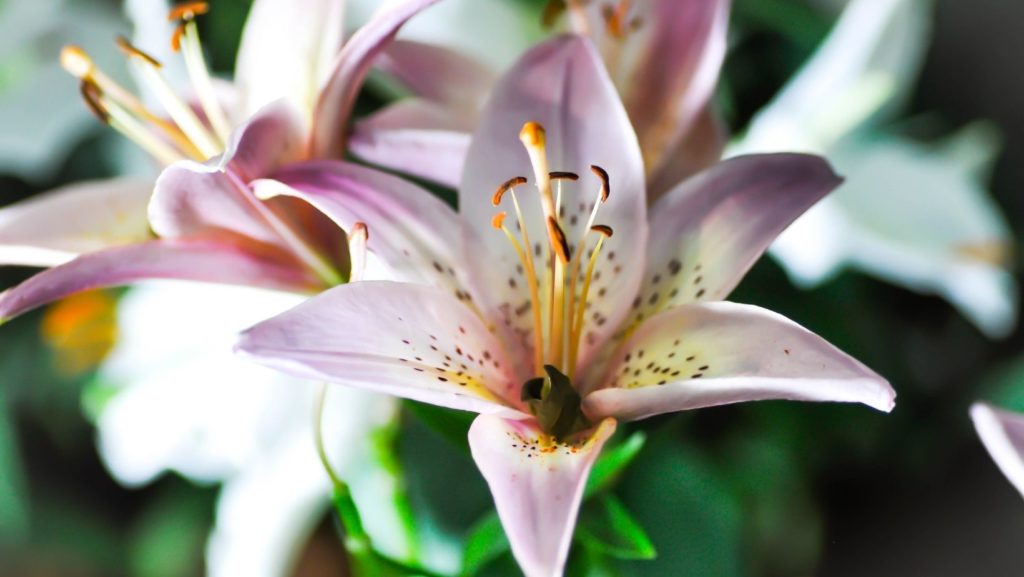 Roses
The rose is often considered the queen of flowers, and it's no wonder why they are a popular choice for Mother's Day. Not only do they look beautiful, but roses also have a lot of symbolism behind them. Different colours of roses can mean different things, so it's important to know what your mums favourite colour is before purchasing.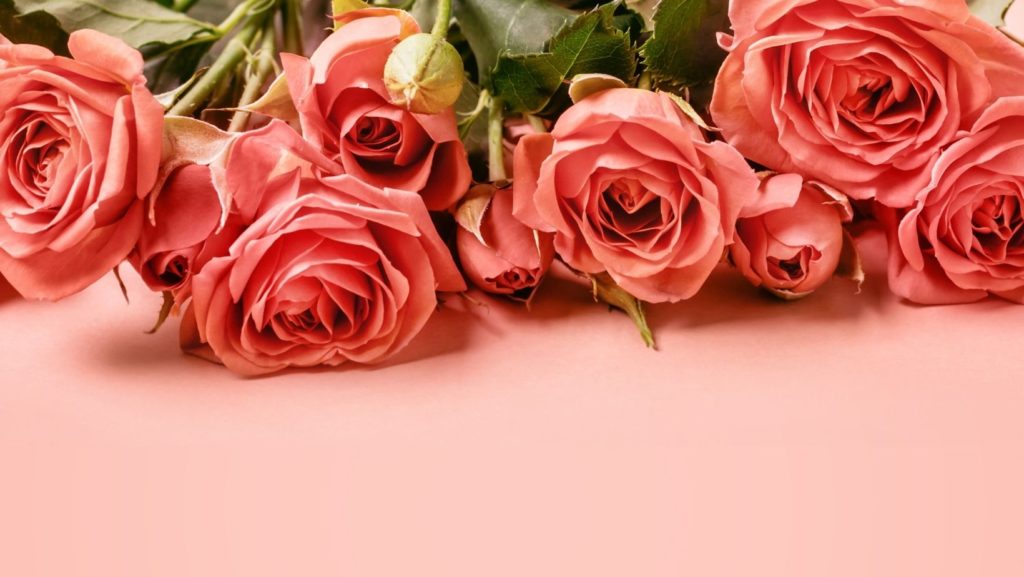 Turquoise is a popular mothers day flower colour, and it symbolises serenity and calm. If your mother has always been the grounded one in the family, this could be a good choice for her to show how much you appreciate all of her work. Purple roses are another favourite as they signify enchantment. Yellow roses signify friendship while soft pink roses are a symbol of joy and admiration – the perfect sentiment for Mother's Day.
Our woodland bouquet is the perfect choice for mums who love nature.
Tulips
Tulips are long-lasting, beautiful and can be purchased in many different colours each with its own meaning. Red tulips symbolise true love while white tulips signify forgiveness and yellow tulips represent new beginnings or a happy future.
A tulip bouquet for mother's day is a great gift for mums who want something different to the traditional rose.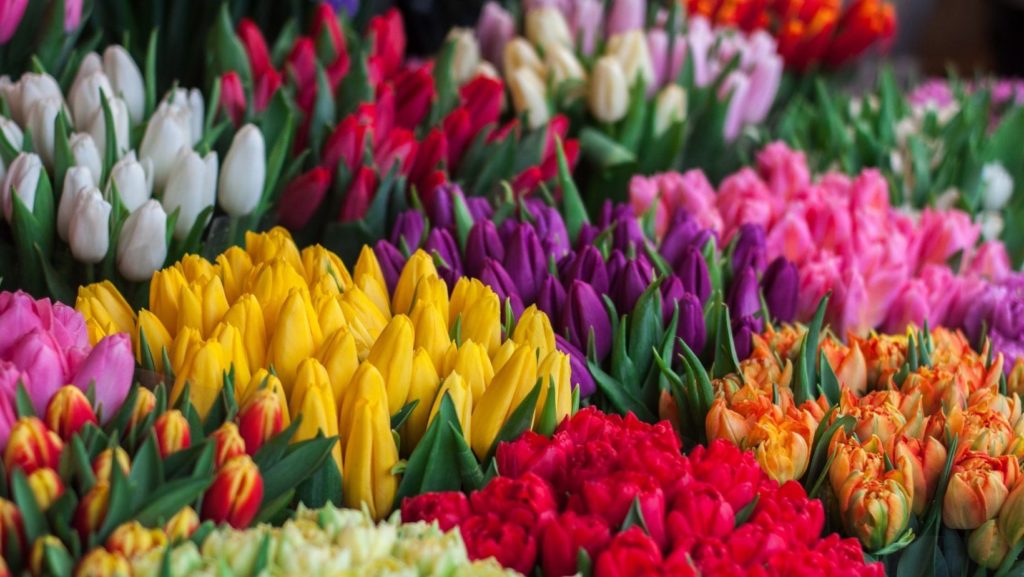 Orchids
Another popular choice, are orchids which are said to represent love, luxury, beauty and strength. These exotic looking blooms come in a variety of different colours, and each one has its own unique meaning. For example, the white orchid symbolises purity while the purple orchid stands for royalty and blue stands for admiration.
Orchids are also long-lasting. In fact, they can last up to a month if properly cared for, just another reason why mothers love getting an orchid flower arrangement.
Treat your mum with one of our stunning orchids this Mother's Day, available in yellow, pink or white.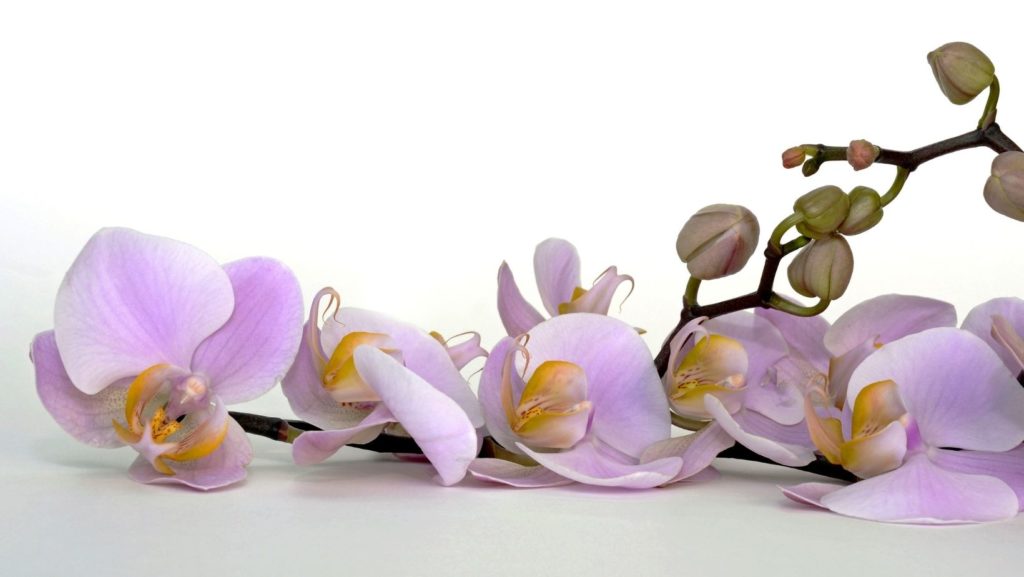 Peonies
Peonies are definitely one of the best flowers to give as a mothers day gift. They come in so many different colours and represent such a wide variety of things, from honour and good fortune to happy marriages. No matter what your mum is into, there's sure to be a peony that represents it perfectly! So if you're looking for a mothers day gift that is both beautiful and meaningful, peonies are definitely the way to go.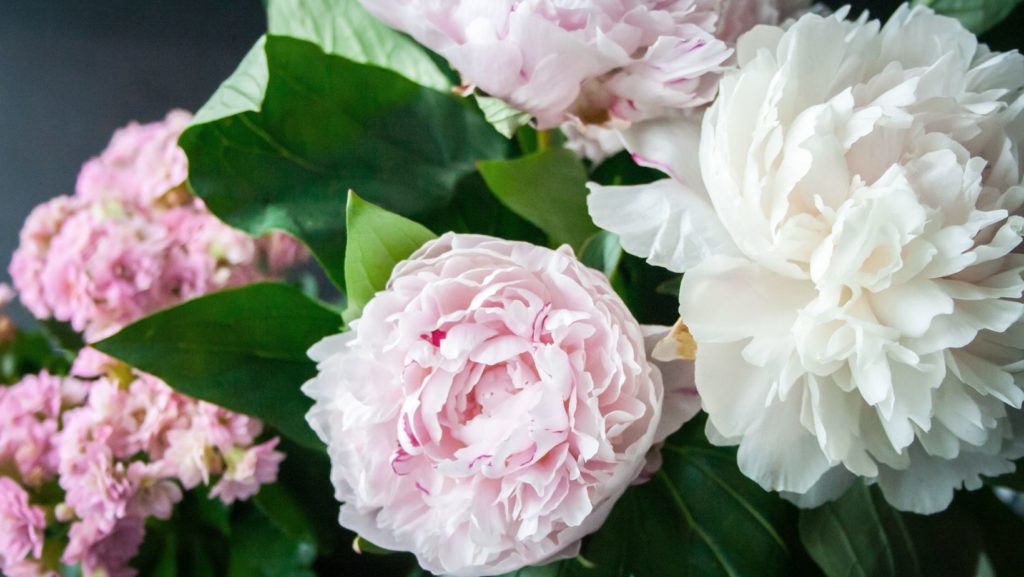 Mother's Day is the perfect opportunity to show mum how much you appreciate her. Order flowers online, call us on 01273 770966 or pop into our Brighton studio

If you're looking for something a bit more special, why not try one of our flower arranging workshops? We offer a range of different classes, so there's something for everyone. Learn how to make beautiful arrangements that will show your mum just how much you love her.